This little one is my niece Cass. She will be turning 2 in a few days and we wanted to get some pictures of her. She is such a doll. She loves to get dressed up and look pretty. Her beautiful big eyes melt your heart. She wanted to take pictures for about 5 mins and then she was done. We had to get alot of her just playing and being silly.
Love you Cass- Happy Birthday....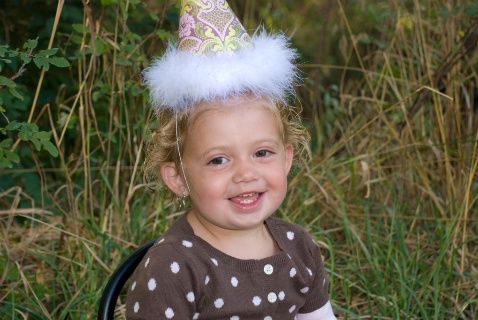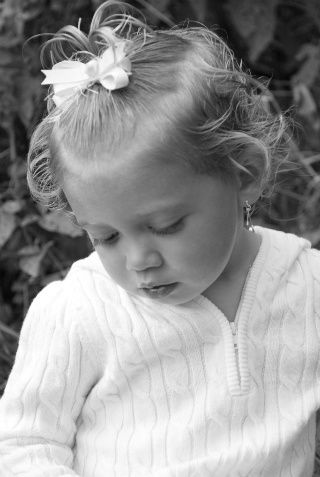 This last one makes me laugh. We kept saying just a few more. Then finally she just started to cry and said she was done.